Receptionist - Part Time
Recruiter

Closes

26 Sep 2021

Ref

CON01340

Hours

Flexibility

Contract Type
Receptionist
We know that first impressions count, we are looking for a part - time Receptionist to join our fun and friendly south west team to deliver exceptional front facing customer service to our external visitors/ customers and our own Willmott Dixon team from our office in Pill (near Bristol).
You will also be responsible for the smooth running of our first-class office environment, including an open plan hot desking space, kitchen and breakout area, meeting rooms which host the latest technology and our very own gym facility and wellbeing room.
If you enjoy variety and you are passionate about delivering excellent customer service and enjoy being the friendly 'go to person' then why not join our team!
Reporting to our Executive Administrator, you will be responsible for:
Ensuring all incoming phone calls are dealt with in a professional and friendly telephone manner and are transferred to the appropriate people or messages are passed on
Ensure that Willmott Dixon Construction initial professional image, front-of-house, is maintained to a high standard with internal and external customers
Provide general administration support where required
Maintain meeting rooms and handle all bookings
Organise and implement all aspects of hospitality for in house training and meetings
Ensure that the health and safety of our visitors is paramount and ensure we follow all our company guidelines
The ideal candidate:
Will have previous experience in a customer service role
Be confident, friendly, and a proactive individual
Proficient in Microsoft office and administration
The position is part-time, and we are looking for someone to work the following hours: Monday, Wednesday & Thursday 13:00 - 17:30, Tuesday 8.30 - 13:00 and Friday 12.30 - 17:00
What we offer
We reward our people generously with a competitive package that gives you flexible benefits to fit your lifestyle and priorities. This includes but is not limited to, an enhanced pension scheme, discounted or full private medical, life assurance, incentive bonus and a car scheme which will make us a market leader in sustainable company travel. Applicable roles will benefit from a motoring expenditure allowance (MEA) and everyone can access a new generation of low carbon and electric cars via the Willmott Dixon run car leasing scheme.
Additional Information
At Willmott Dixon we provide an inclusive and flexible working environment for people to thrive in and we are happy to support agile working wherever possible.
We are a proud member of the Disability Confident Scheme
About Us
With over 160 years of rich history, Willmott Dixon's purpose is beyond profit; delivering brilliant buildings, transforming lives, strengthening communities and enhancing the environment so our world is fit for future generations. Ensuring that we add lasting value to the neighbourhoods we work in; our values, people, innovation, partnerships and focus on sustainability has allowed us to build a successful and solid privately owned business where our people can thrive.
Construction is changing and we are at the forefront of that change. Pioneering new ways to build, innovating the way construction is viewed and establishing ourselves as one of the top employers in any industry. It truly is an amazing company in one of the most exciting industries with a vast array of professional career paths. Adding to that our numerous people awards, we understand everyone has a unique potential and ability to make a difference and succeed; if you want your skills developed and talent recognised, why not join our business!
Willmott Dixon was awarded 5th place in the Sunday Times Best Companies Top 100 (2020) to work for, the Times Top 50 Employers for Women 2021 and is the first major contractor and developer to win a Queen's Award for Enterprise in the category of sustainable development.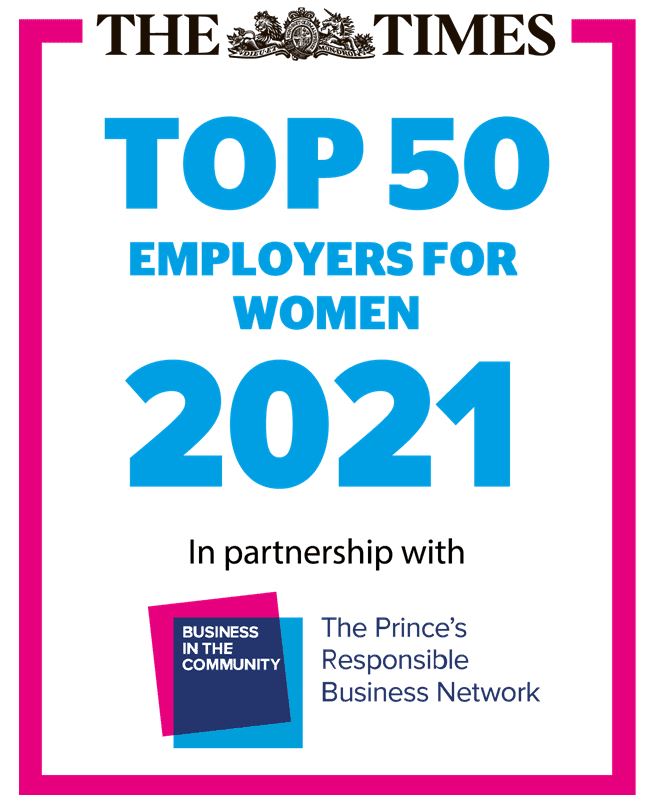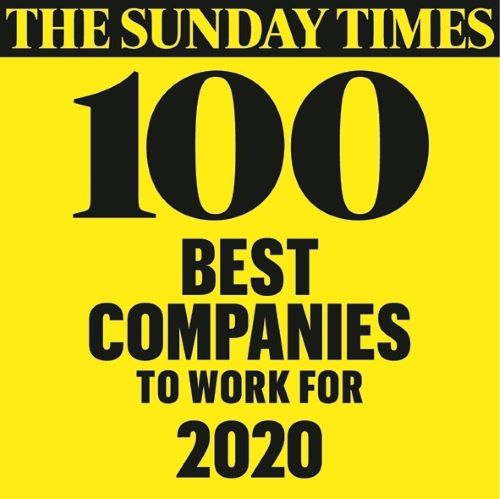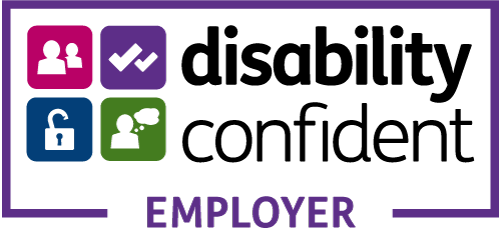 More searches like this